SHIFT Business Festival is a collaboration project, initiated from 4 local JCI chambers in Turku, Finland. At SHIFT, you will get glipses of the future of business and get unexpected business opportunities and contacts, in an exotic setting of a former prison. SHIFT was held for the first time in 2016, reaching already over 1000 participants, In 2017, the size and impact of the event would double to over 2000 participants. The first two events were arranged in the medieval Turku Castle. This year, the participant count will rise to 4000. Among the visitors there are many jaycees and senators, and there is also an exclusive Jaycee / Senator Party on 23.5.!
AWARDS:
SHIFT has already won 3 regional awards: JCI Finland area A award 2016 Best Project, JCI Finland area A award 2016 Together We Are Strong and JCI Finland national award 2016 Best Project. SHIFT is also nominated Best Project in JCI Finland national conference subsequently in the European Conference in Basel.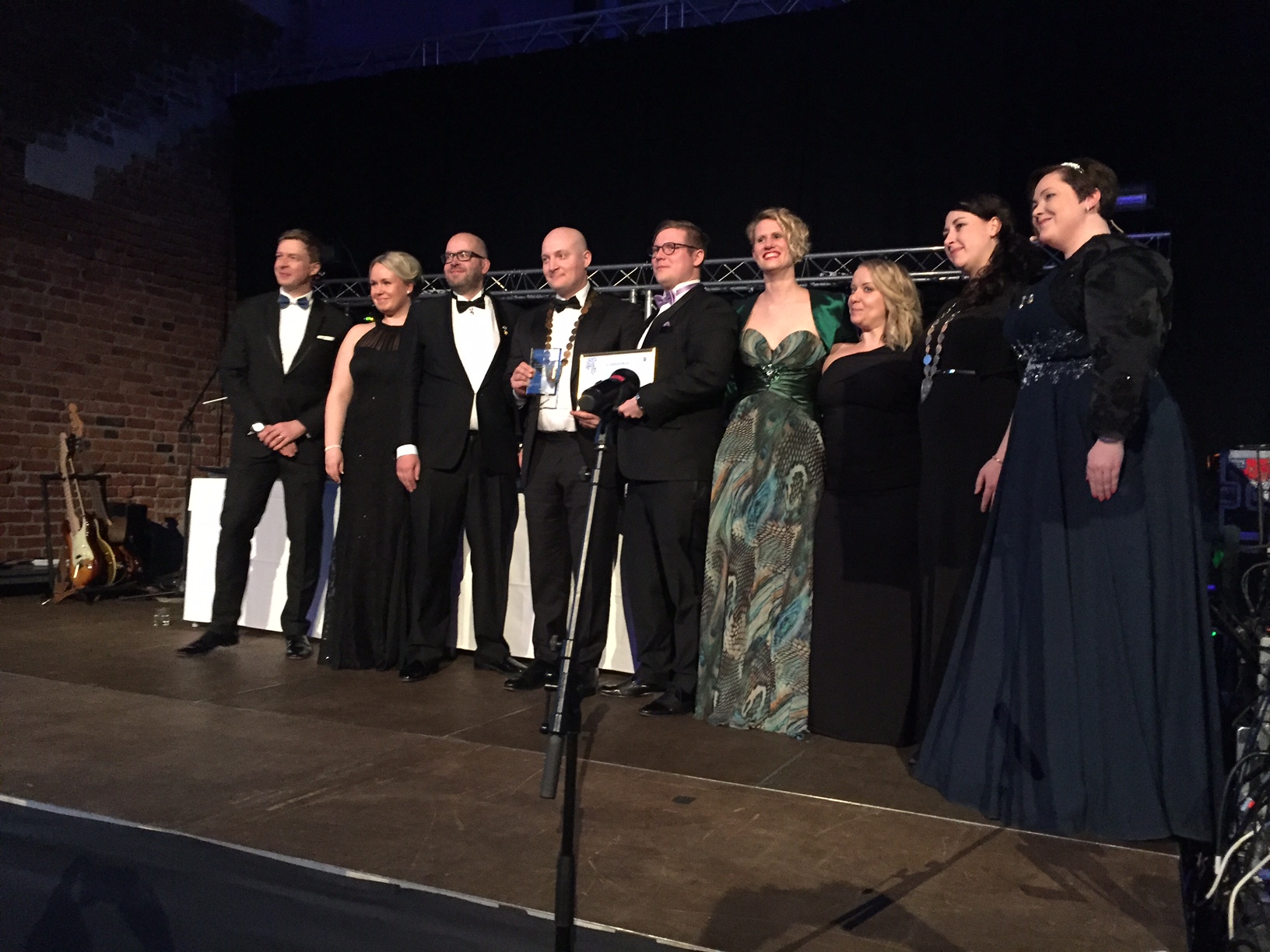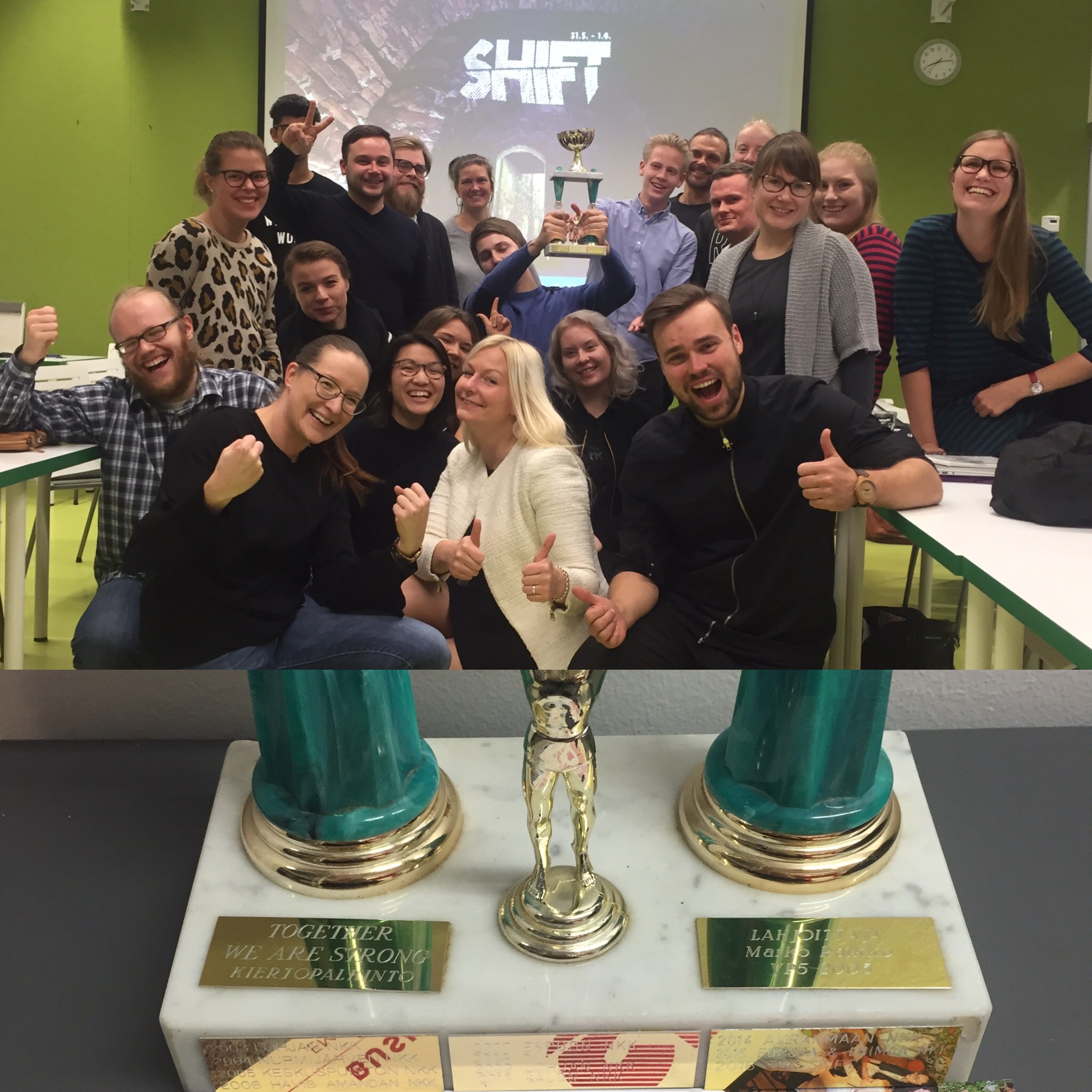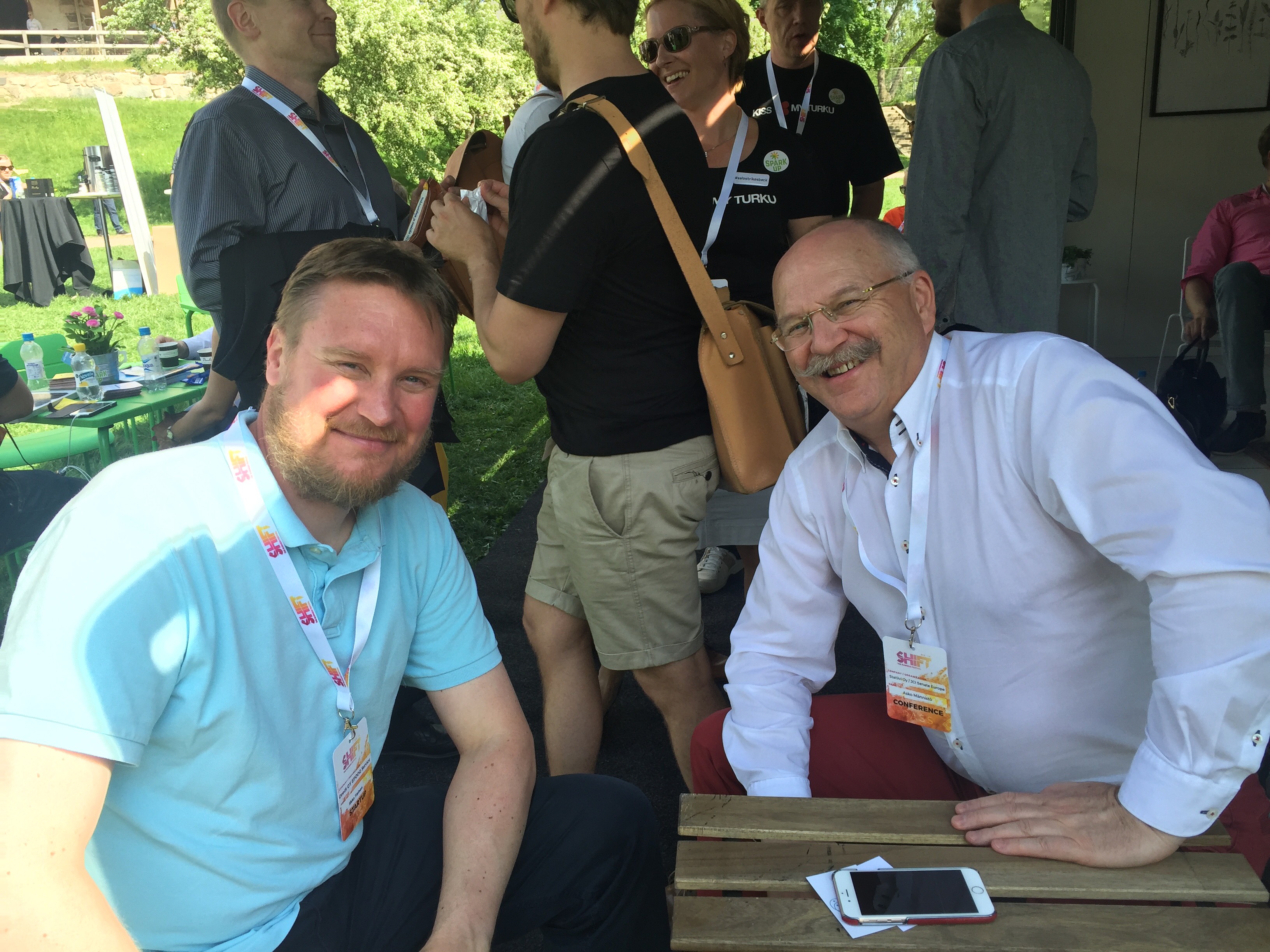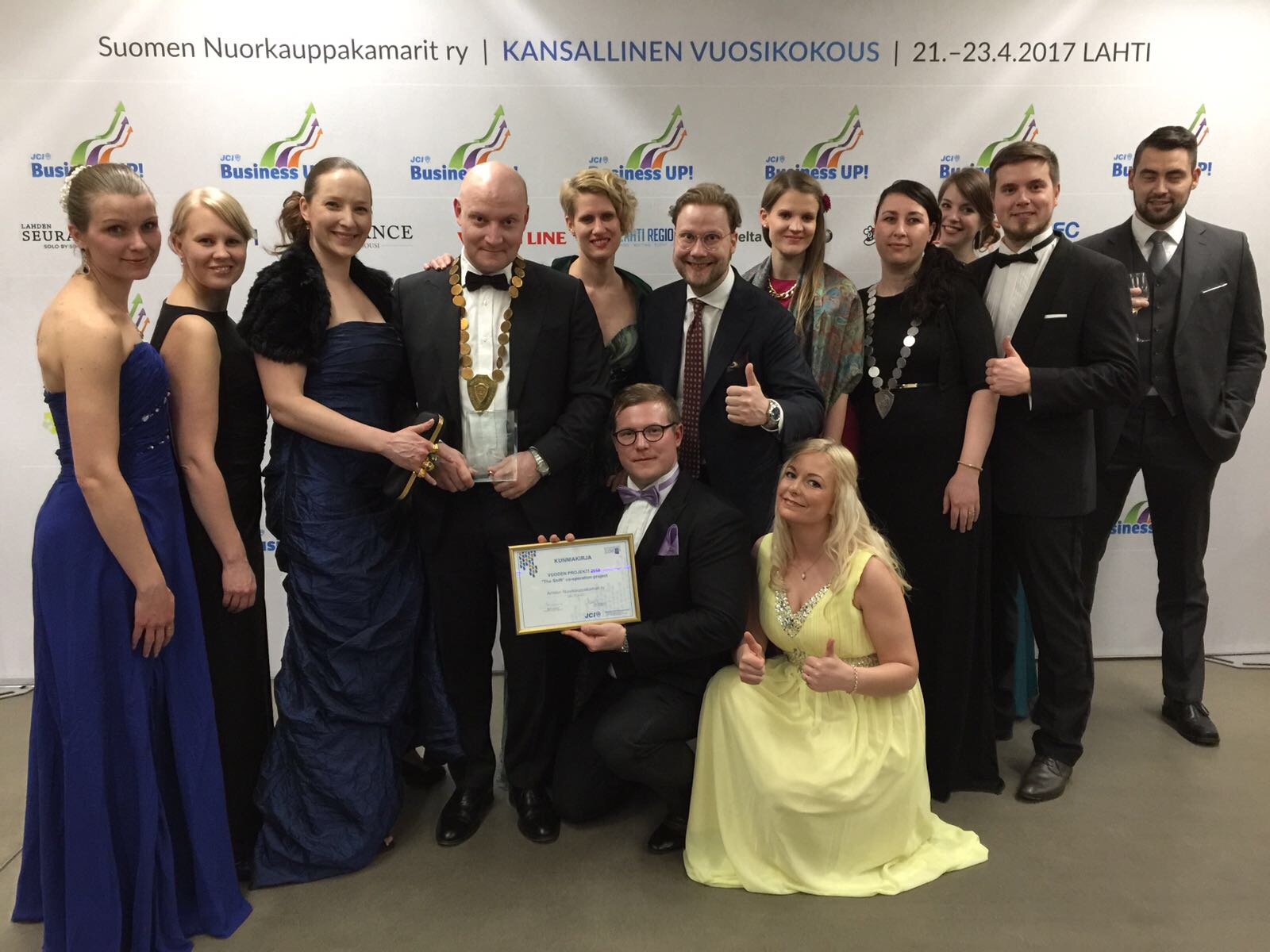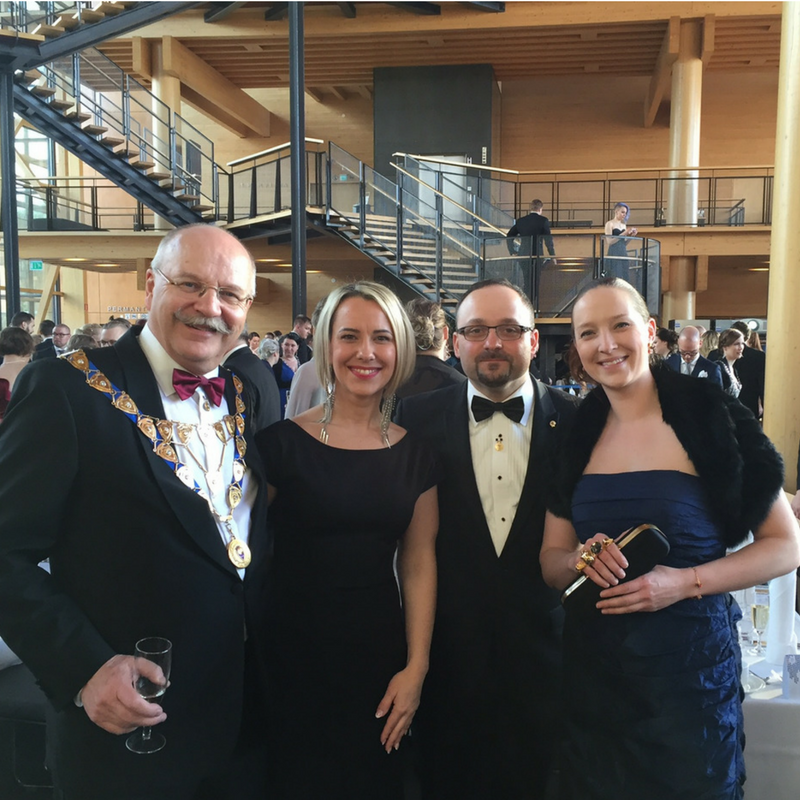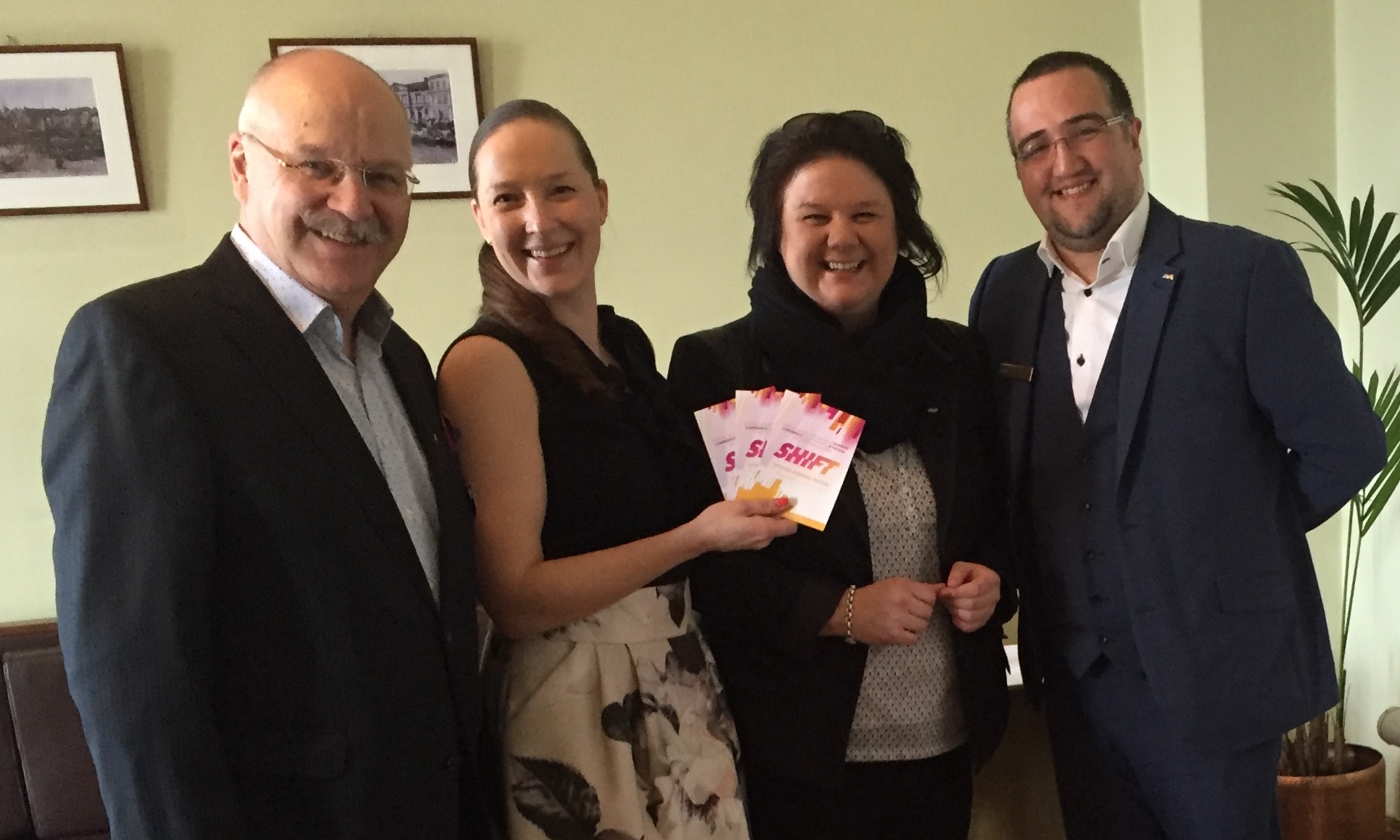 ASE President Asko Männistö, SHIFT Marketing & Communications Director Mari Männistö, JCI Finland NP Jenni Rajahalme and JCI EVP for Europe Jonathan Borg.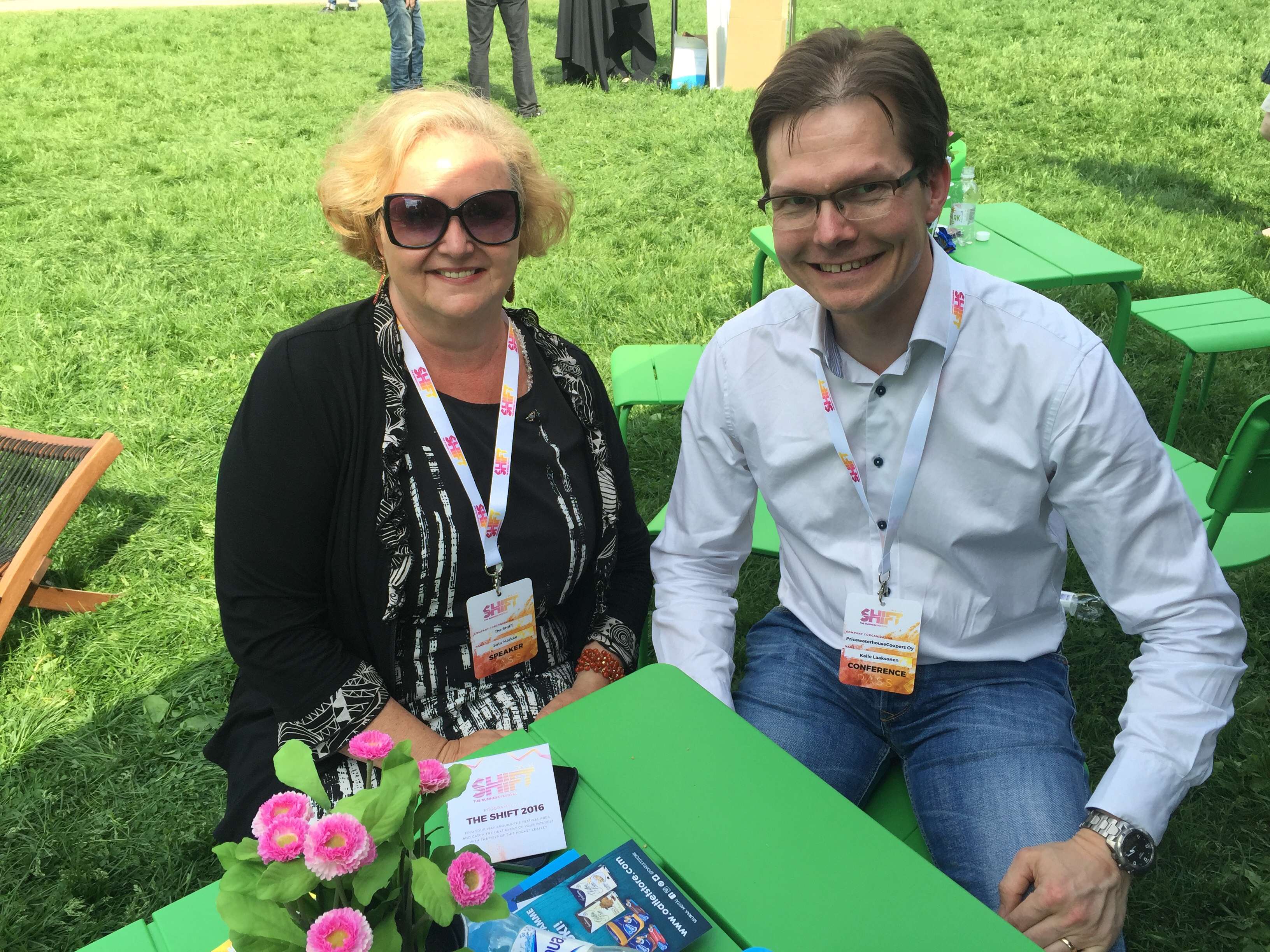 Senators Satu Harkke and Kalle Laaksonen at SHIFT 2016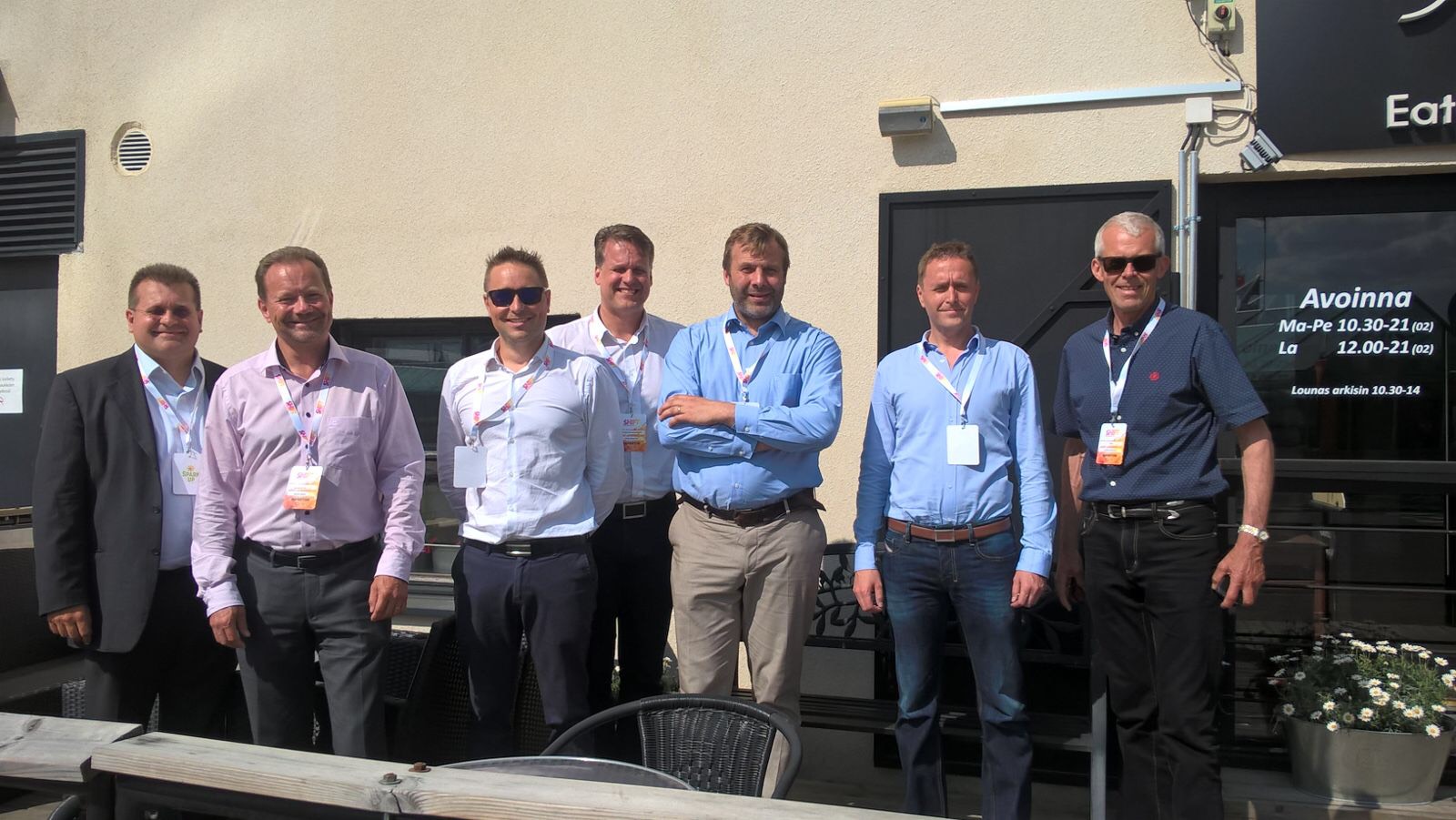 SHIFT investor network members including Senator Tomi Taipale